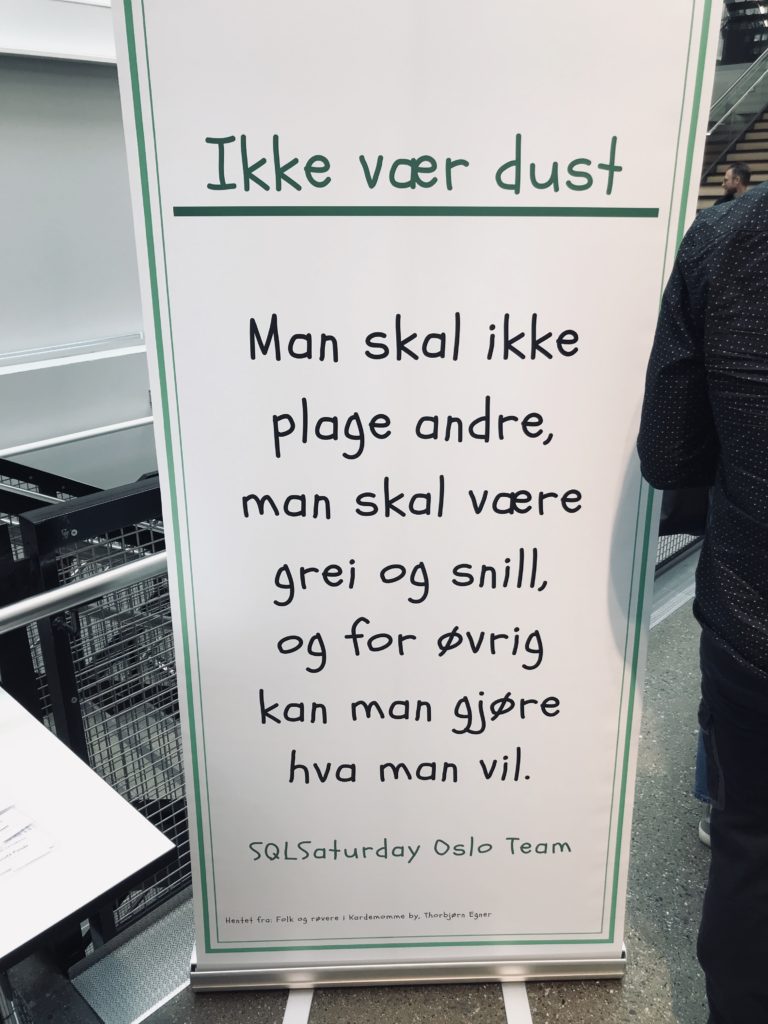 TL;DR Be excellent to each other.
We are dedicated to a harassment-free experience for everyone, regardless of who you are and what makes you you.  We recognize the right of any individual to attend and participate, including but not limited to gender identity and expression, sexual orientation, disability, physical appearance, body size, race, religion, or any other classification, affiliation, or label.
We do not tolerate harassment in any form. For the duration of your engagement with the conference and its programs, you are expected to act appropriately and to adhere to this Code of Conduct.  This includes conduct in-person and online, at the conference itself, and any non-conference programs that may include participants: including talks, workshops, parties, on social media, and other online forums.
Participants violating these rules may be sanctioned or expelled without a refund (if applicable) at the sole discretion of the conference organizer.
This Code of Conduct is also part of the general terms and conditions of the conference and its pre-conference sessions.